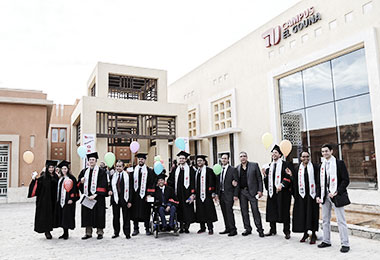 2015
El Gouna Campus
An international educational collaboration
El Gouna, a small town on the Egyptian Red Sea coast, is home to an exciting educational project – a non-profit public private partnership between the Technical University of Berlin and ORASCOM Hotels & Development (OHD). The overseas campus of TU Berlin is the first university in Egypt to apply German academic standards. Karl Kolb is responsible for supplying a complete interdisciplinary lab environment with the focus on water and energy engineering

more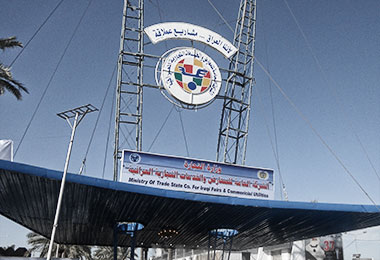 2011
KARL KOLB AT BAGHDAD INTERNATIONAL FAIR 2011
Baghdad International Fair is considered as an important chance for KARL KOLB to meet with the fair visitors (Officials and Businessmen) from different ministries and commissions along with Iraqi Companies.
KARL KOLB´s presence at the Expo is a big competitive chance to display our products and services. It is also an opportunity to market these products to the Iraqi market.

More than 300 companies from twelve different countries attended the Baghdad International Fair, Aswat Al Iraq reports. The annual fair lasted for ten days and started 1st November 2011.